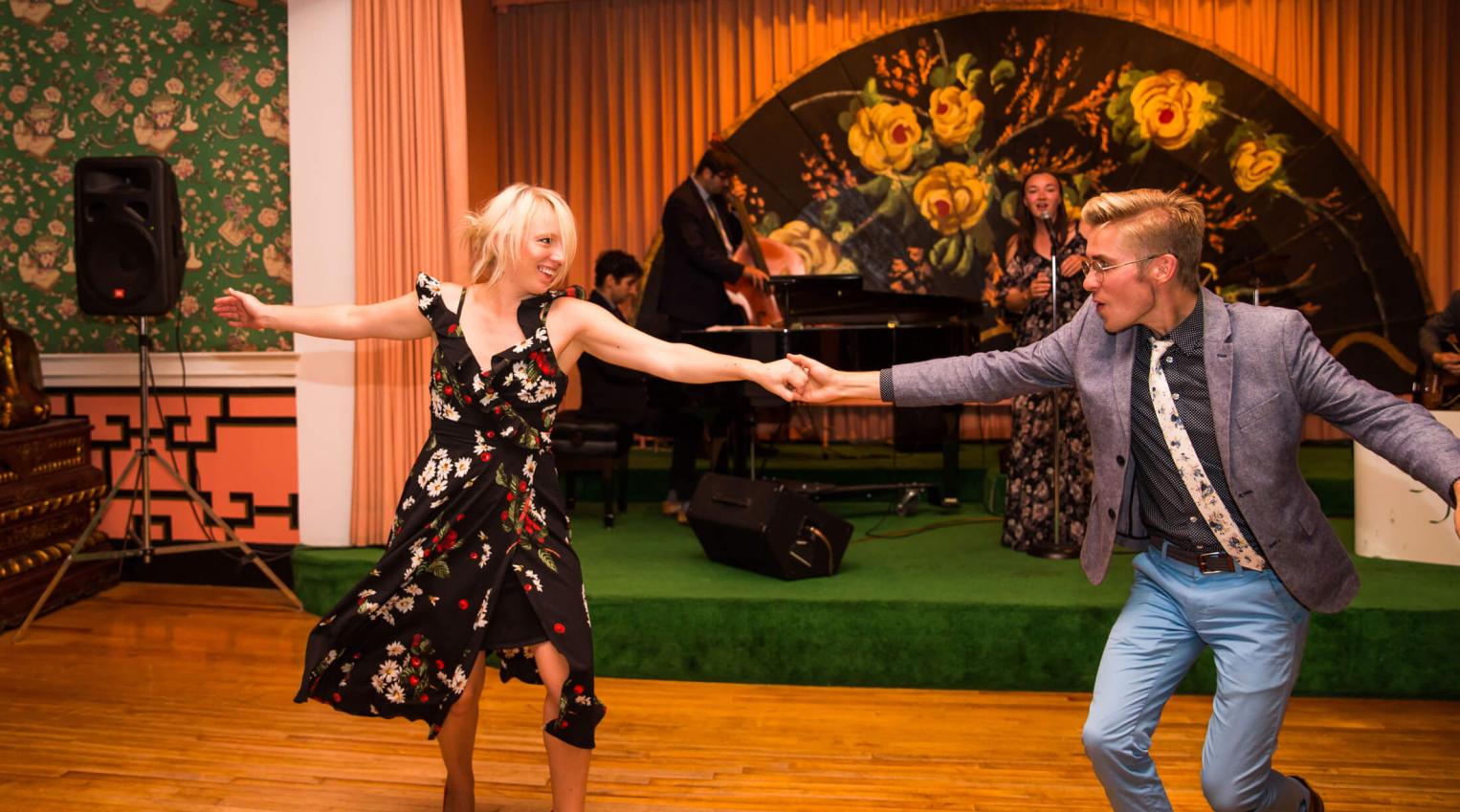 Terrace Room Closed for Private Event
Date:
May 31, 2023
Start Time:
9:00pm
End Time:
11:00pm
Dancing in the Terrace Room will be closed this evening for a private event.
Guided Walk to the Stables and Carriage Museum
Learn about the history behind carriages and horses on Mackinac Island. Meet at The Golf Shop.
Learn More
Gate House After Dark: Trivia Night
Join us for Trivia Night at The Gate House during Gate House After Dark.
Learn More
Other Events
Explore our seasonal specials and themed packages to experience the best in golf, history, wine, music, and more.
View All