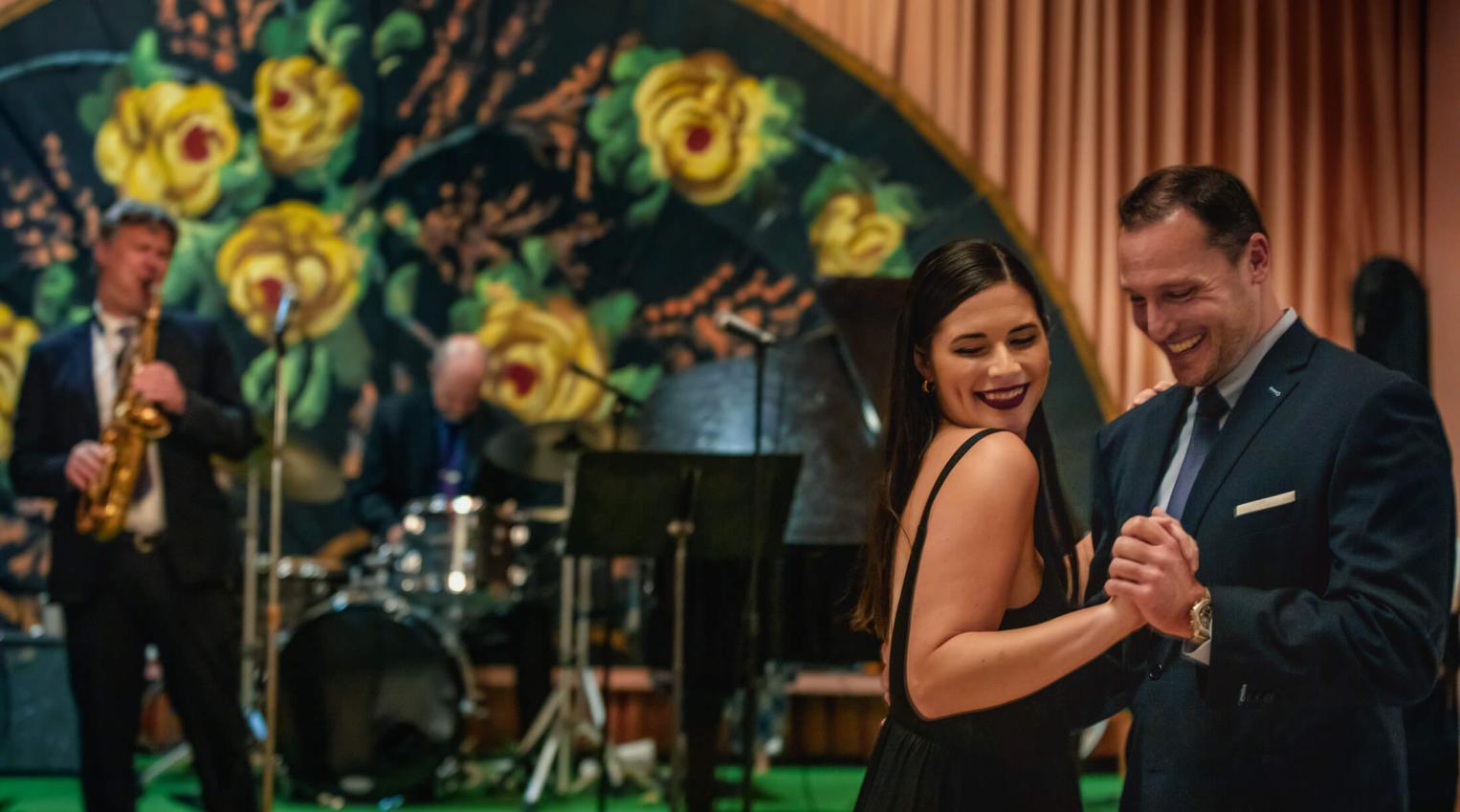 Dancing with the Grand Hotel Orchestra
Date:
October 2, 2023
Start Time:
9:30pm
End Time:
11:00pm
Location:
Terrace Room
Take a step back in time with nightly live music and dancing.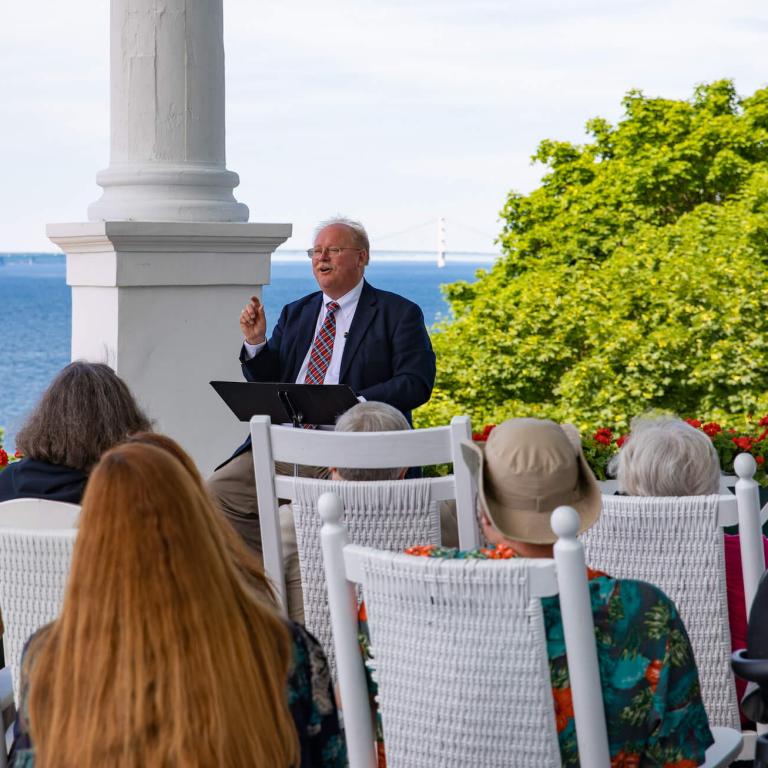 History Lecture Part 2 with Bob Tagatz
Part 2 - Learn about the history of Grand Hotel with Resident Historian Bob Tagatz.
Learn More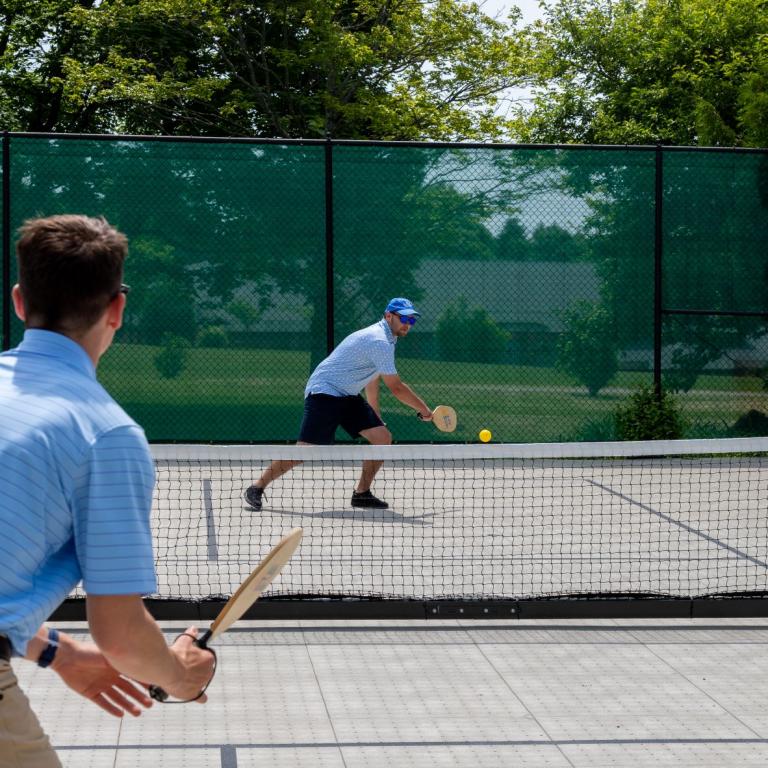 Introduction to Pickleball
Test out your pickleball skills on the recreation courts!
Learn More
Other Events
Explore our seasonal specials and themed packages to experience the best in golf, history, wine, music, and more.
View All