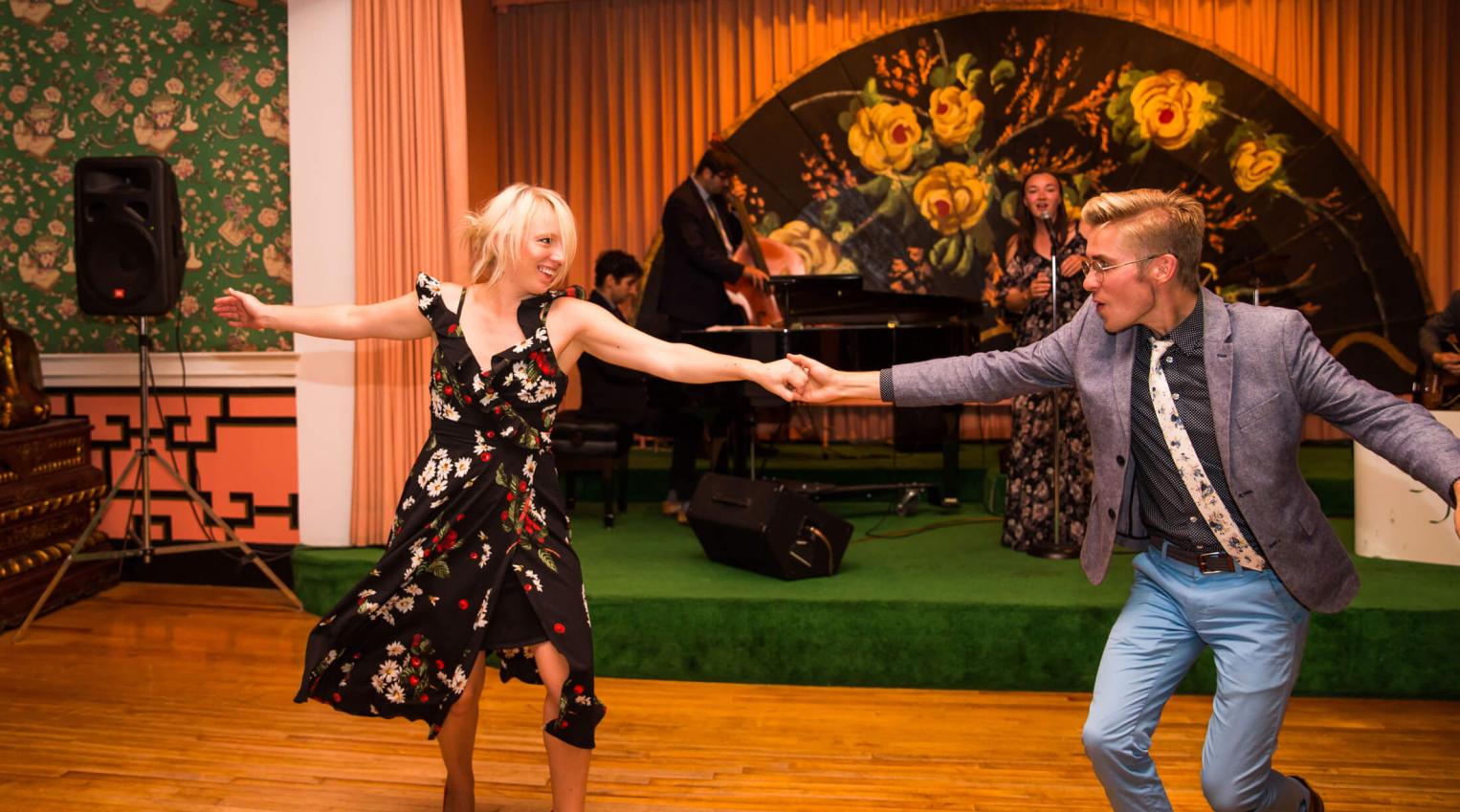 Last Night of Dancing in Terrace Room
Date:
October 28, 2023
Start Time:
9:00pm
End Time:
11:00pm
Last night of dancing in the Terrace Room with the Grand Hotel Orchestra for the 2023 season.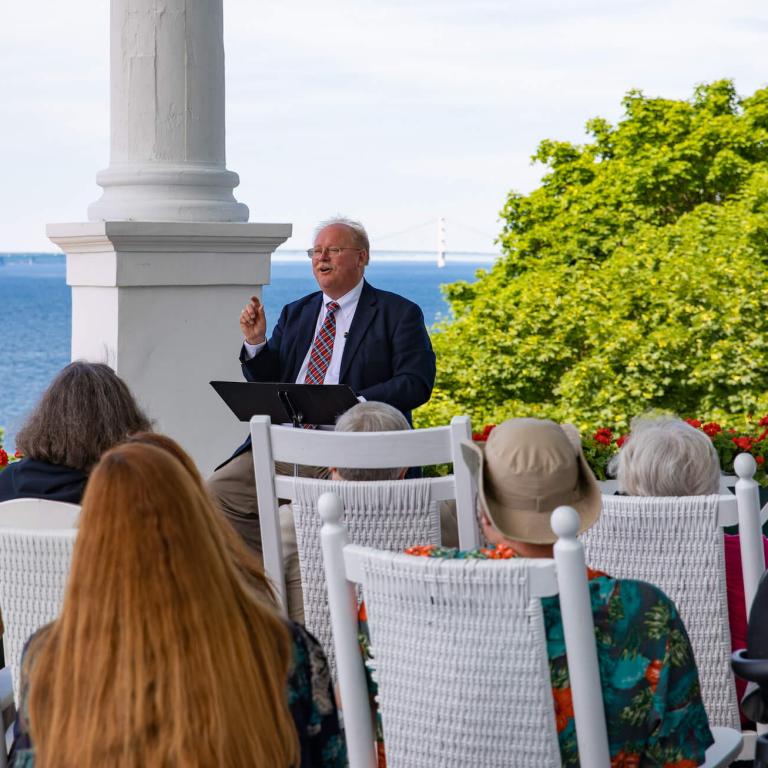 Prohibition & Roaring 20s Lecture with Bob Tagatz
Learn about the history of Grand Hotel during the time of prohibition.
Learn More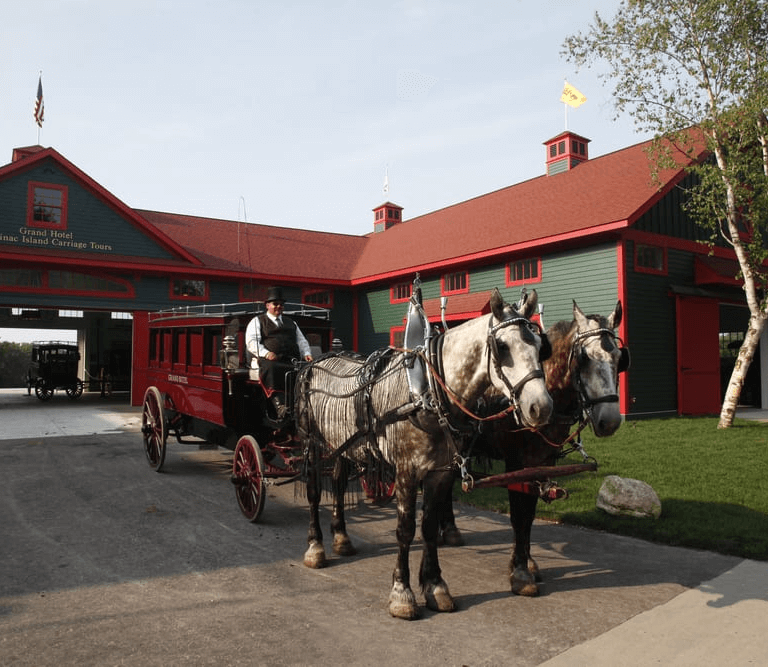 Guided Walk to the Stables and Carriage Museum
Take a walk to the Grand Hotel Stables.
Learn More
Other Events
Explore our seasonal specials and themed packages to experience the best in golf, history, wine, music, and more.
View All