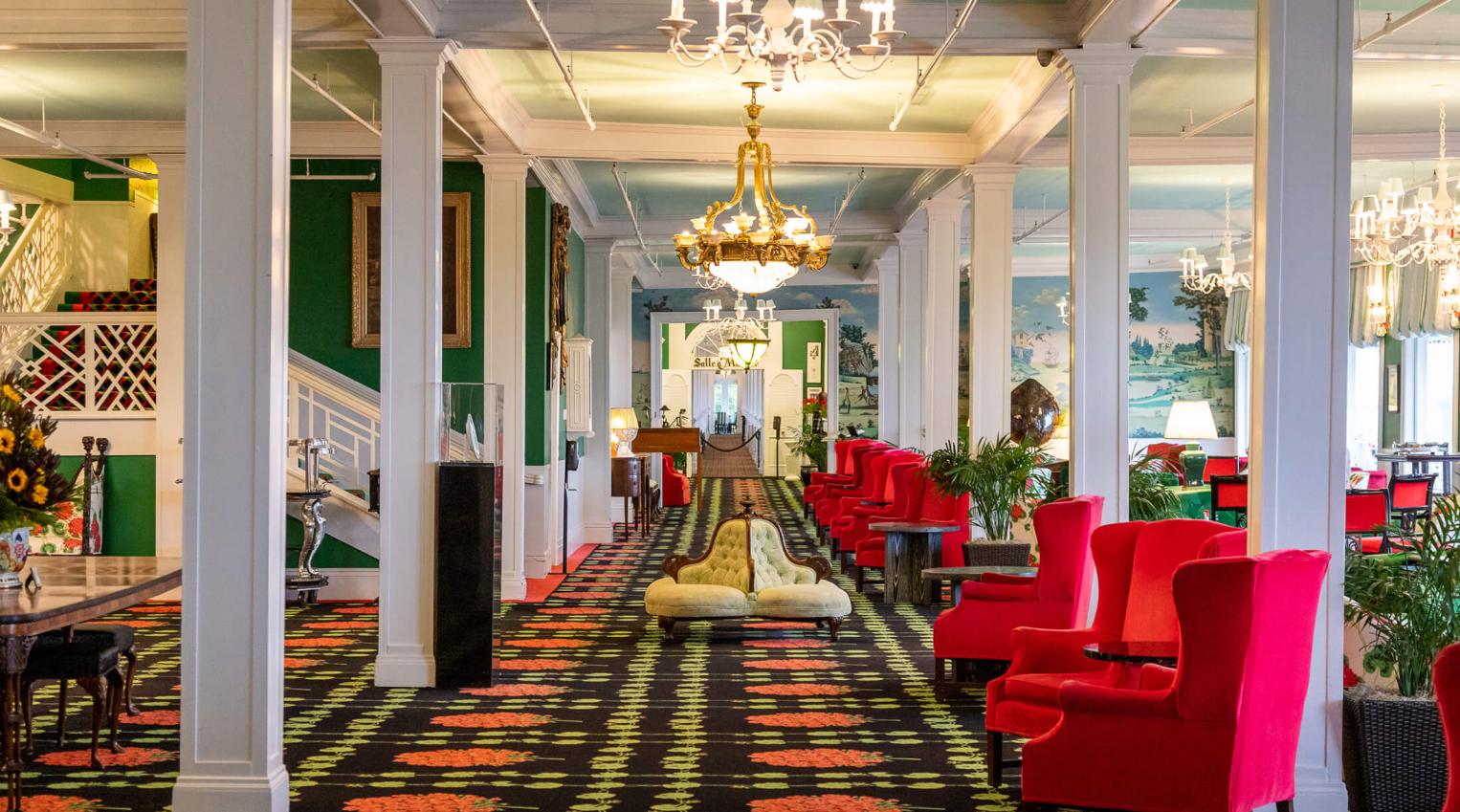 Pre-Dinner Cocktails & Music
Date:
May 31, 2023
Start Time:
5:30pm
End Time:
6:30pm
Location:
The Parlor
Enjoy cocktails and music from our resident pianist in The Parlor.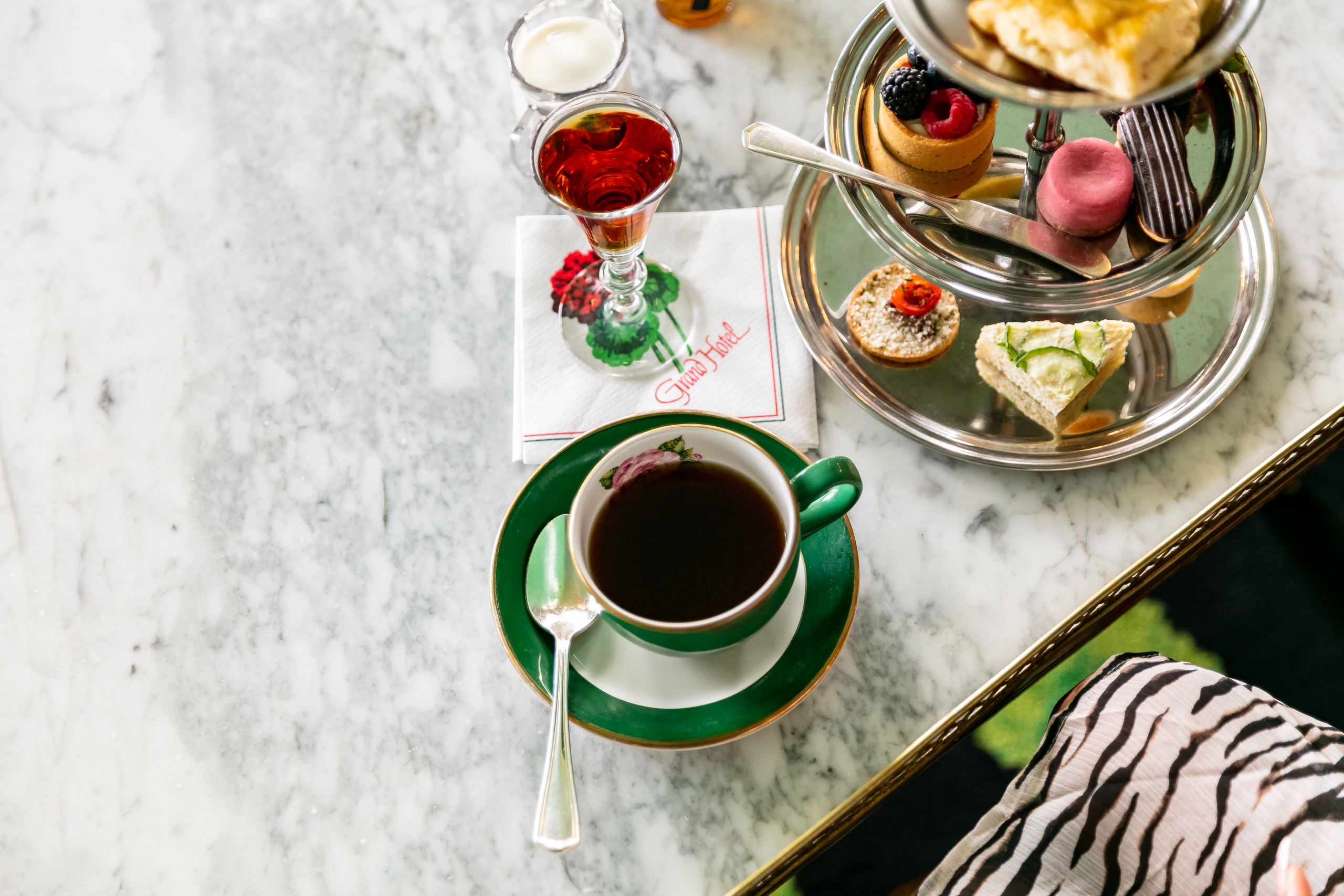 Afternoon Tea is Canceled
Afternoon Tea will be canceled today due to a private event.
Learn More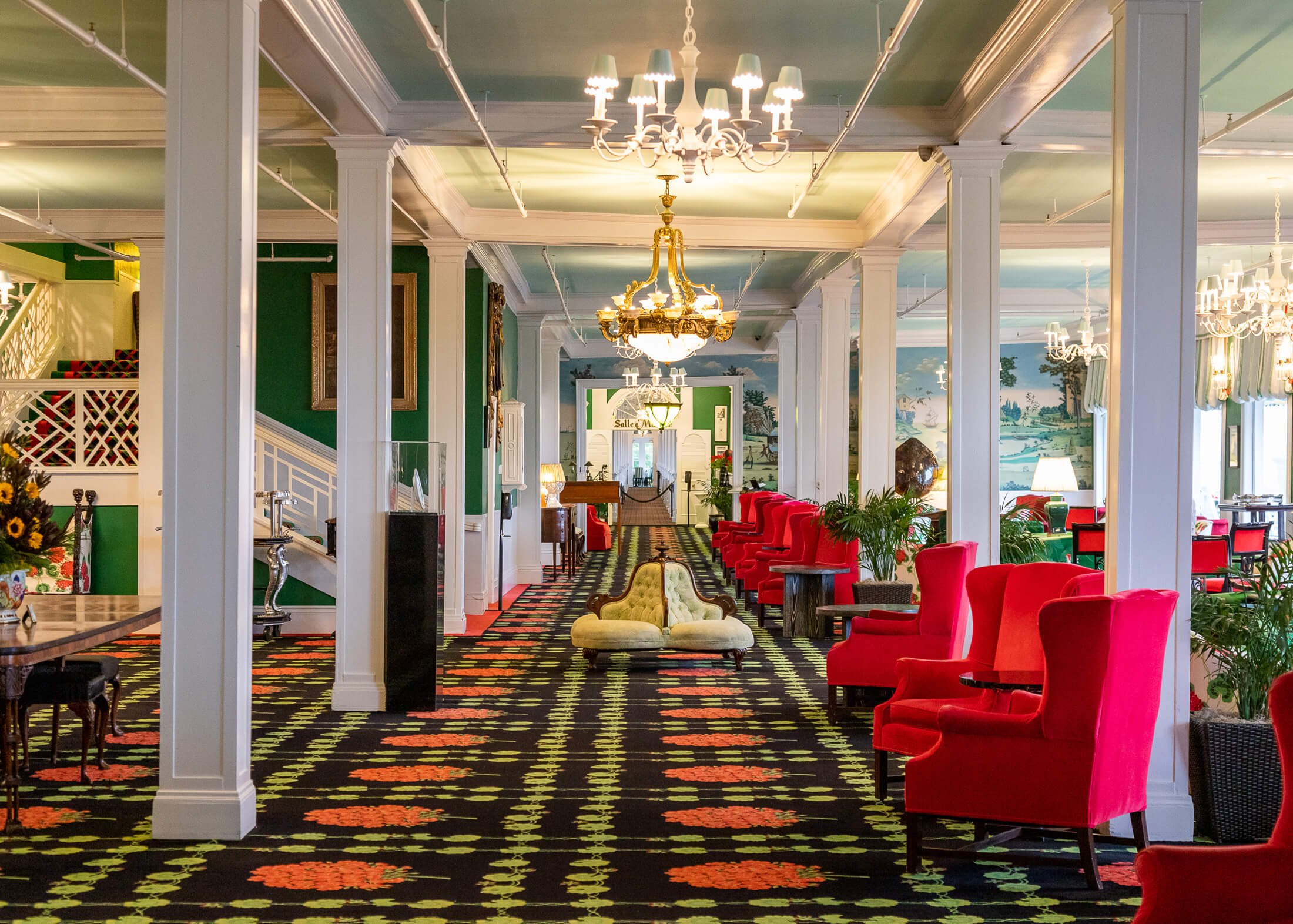 Art, Antiques and Design Tour with Bob Tagatz
Experience a grand tour of Grand Hotel's Art, Antiques and Design.
Learn More
Other Events
Explore our seasonal specials and themed packages to experience the best in golf, history, wine, music, and more.
View All