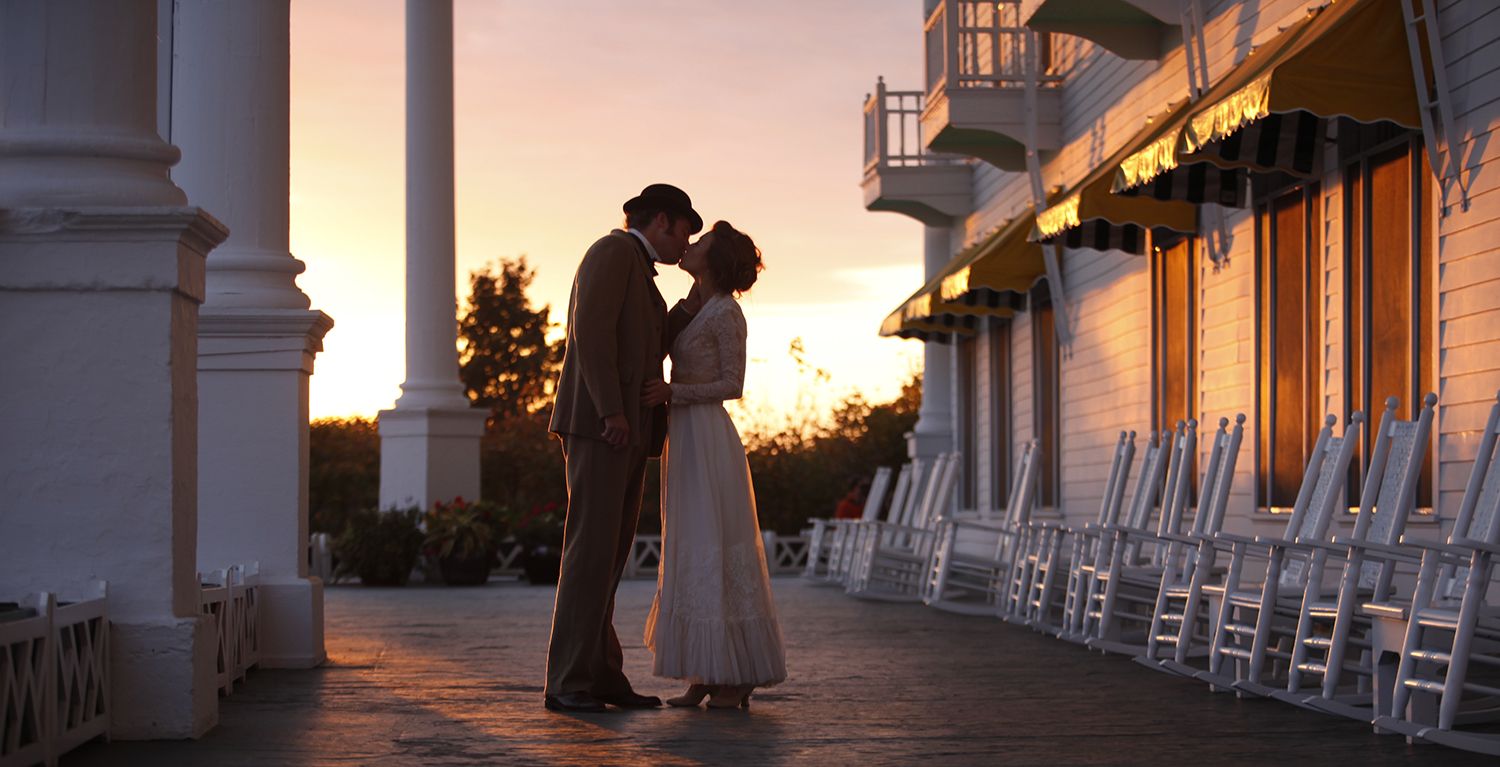 Movies on Mackinac Tour with Bob Tagatz
Date:
October 5, 2023
Start Time:
10:00am
End Time:
11:00am
Location:
Audubon Bar
Learn about the iconic movies that have been filmed on Mackinac Island.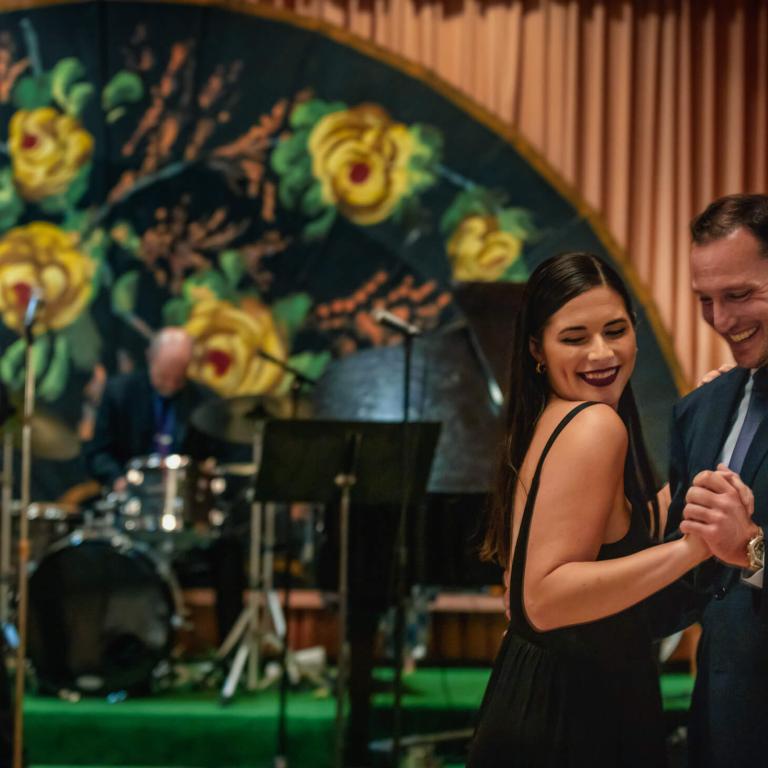 Dancing with the Grand Hotel Orchestra
Take a step back in time with nightly live music and dancing.
Learn More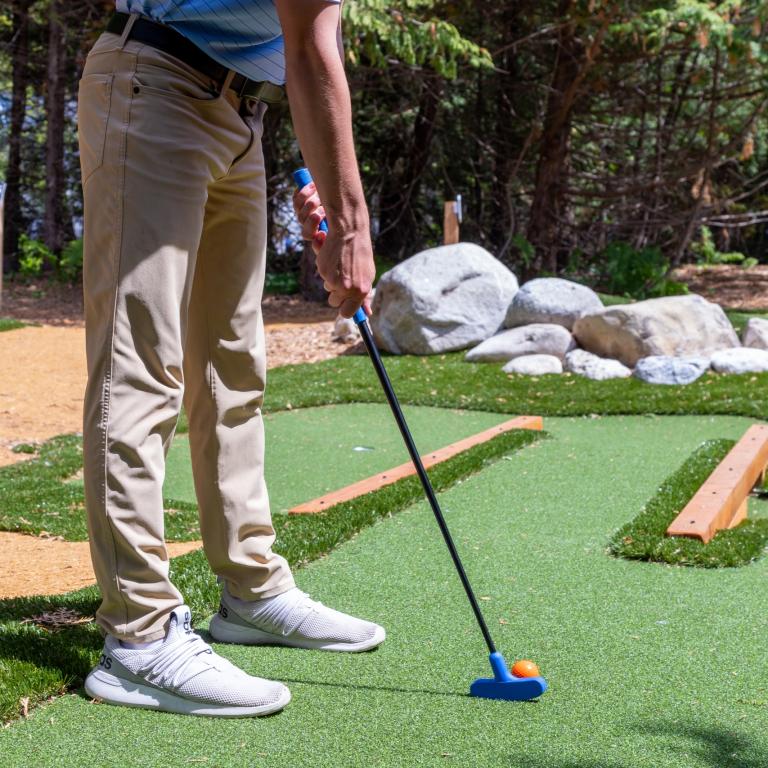 Hole in One Challenge
Shoot for a hole in one!
Learn More
Other Events
Explore our seasonal specials and themed packages to experience the best in golf, history, wine, music, and more.
View All