Manoogian Art Exhibit Opening
Date:
June 11, 2023
Start Time:
5:00pm
End Time:
6:00pm
Location:
Art Gallery
Jane and Richard Manoogian and Grand Hotel invite you to the re-opening of Manoogian - An Art Exhibit at Grand Hotel. We look forward to showcasing A Collection of American Art.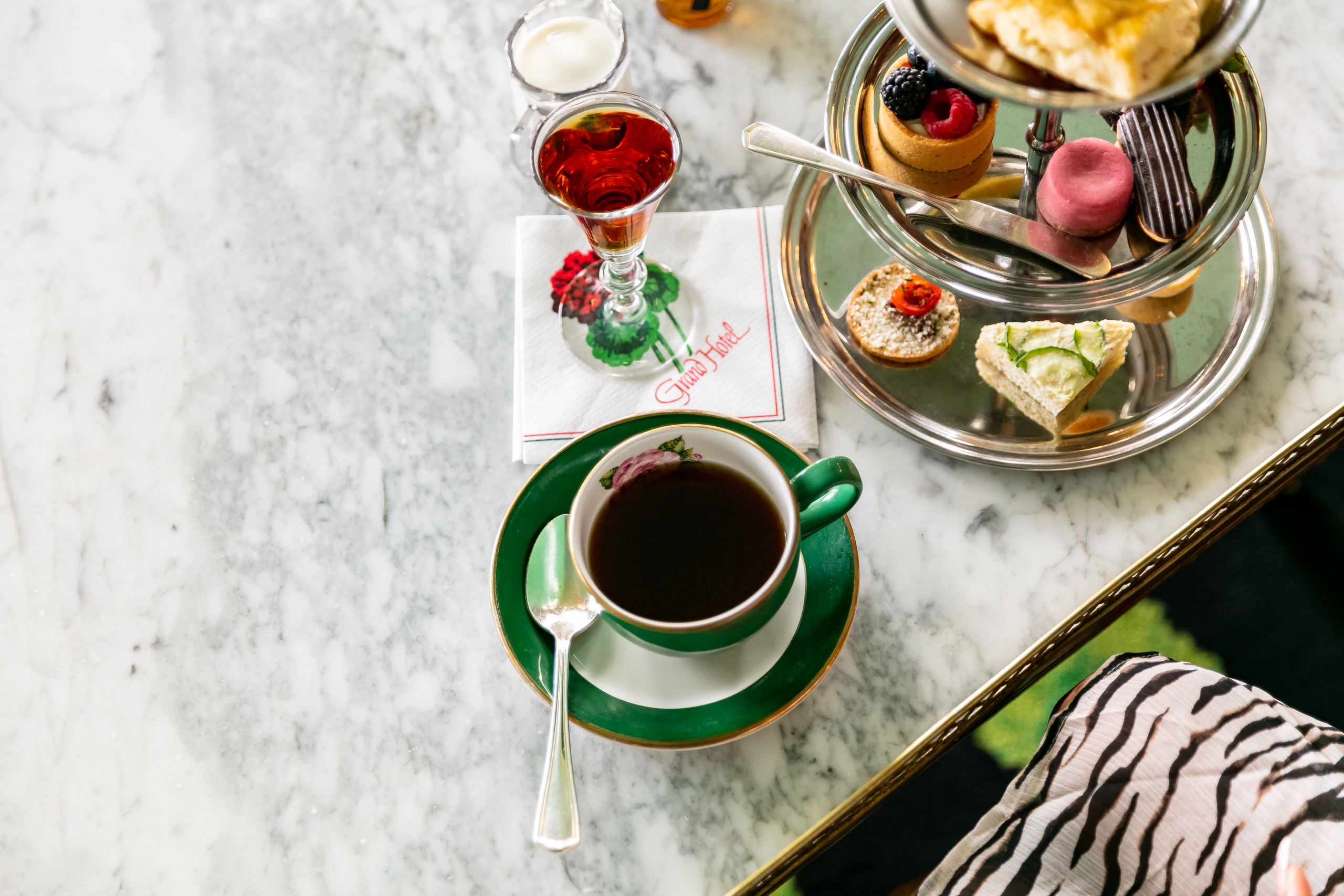 Afternoon Tea is Canceled
Afternoon Tea will be canceled today due to a private event.
Learn More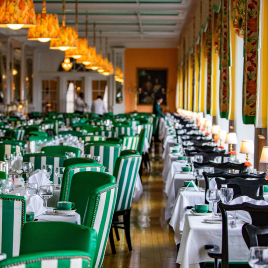 Last Dinner of the Season in the Main Dining Room
This is the last dinner in the main dining room for the 2023 season.
Learn More
Other Events
Explore our seasonal specials and themed packages to experience the best in golf, history, wine, music, and more.
View All