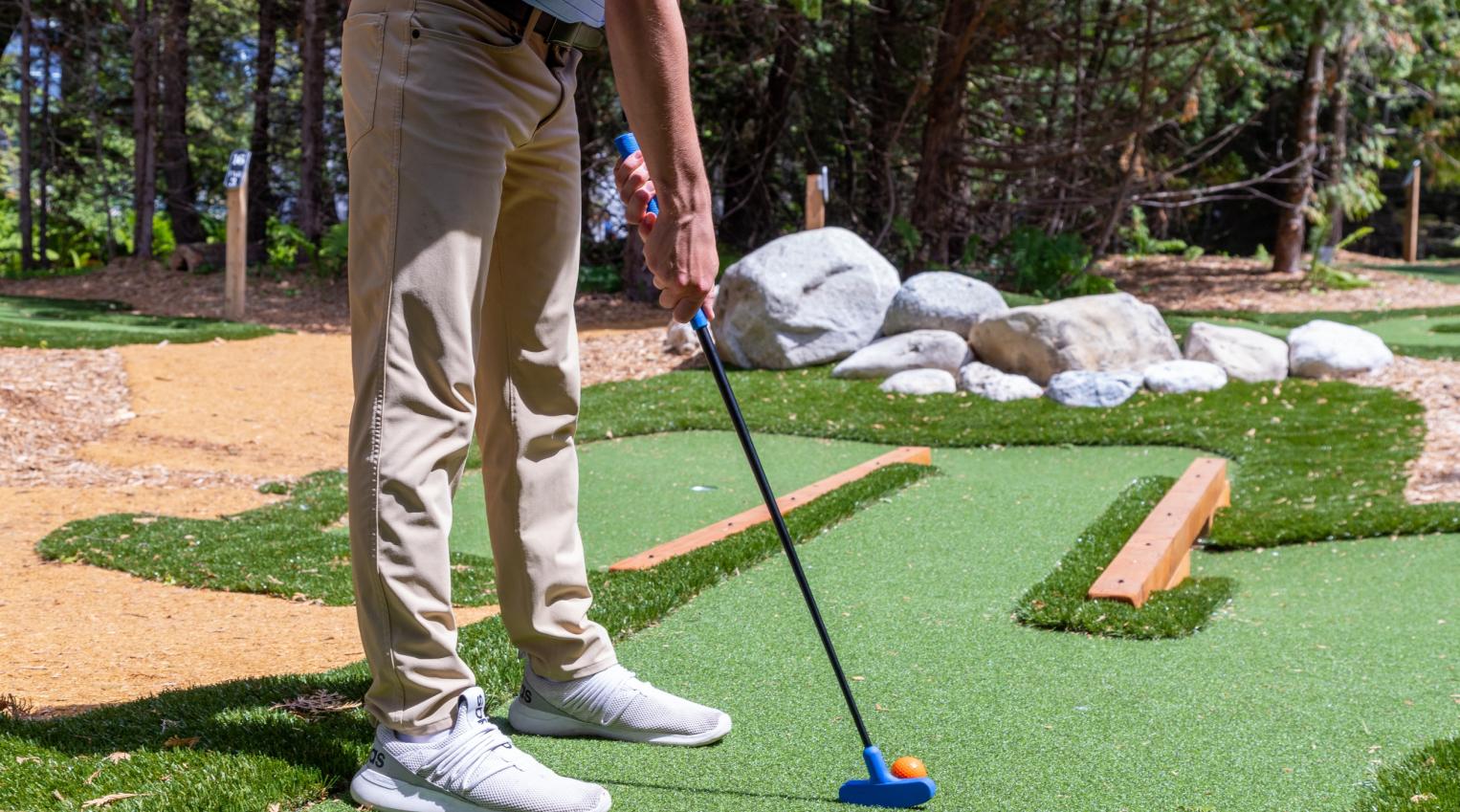 Hole in One Challenge
Date:
October 7, 2023
Start Time:
3:00pm
End Time:
4:00pm
Location:
The Gem
Shoot for a hole in one!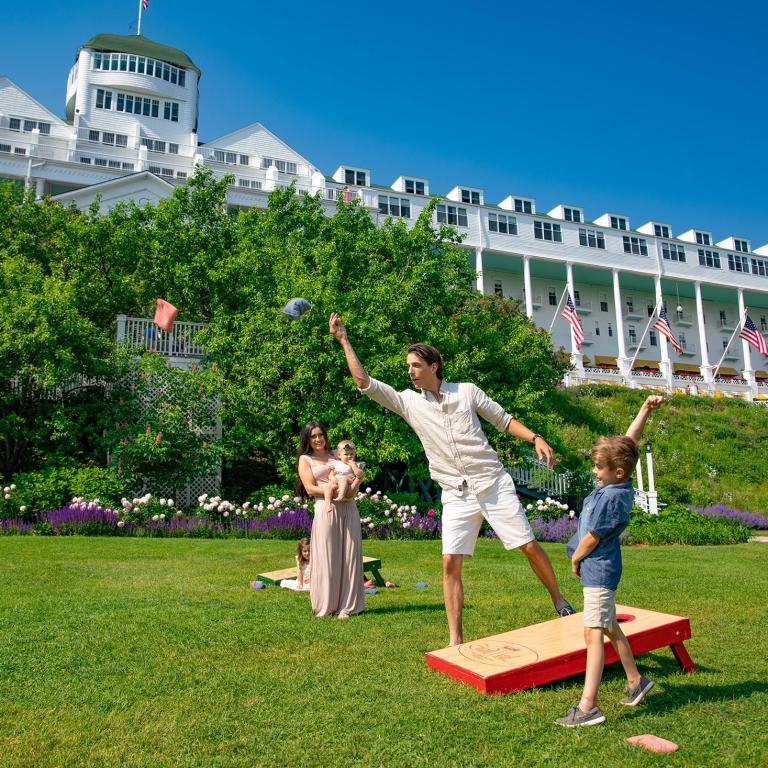 Cornhole Competition
Grab your friends and family for a cornhole competition.
Learn More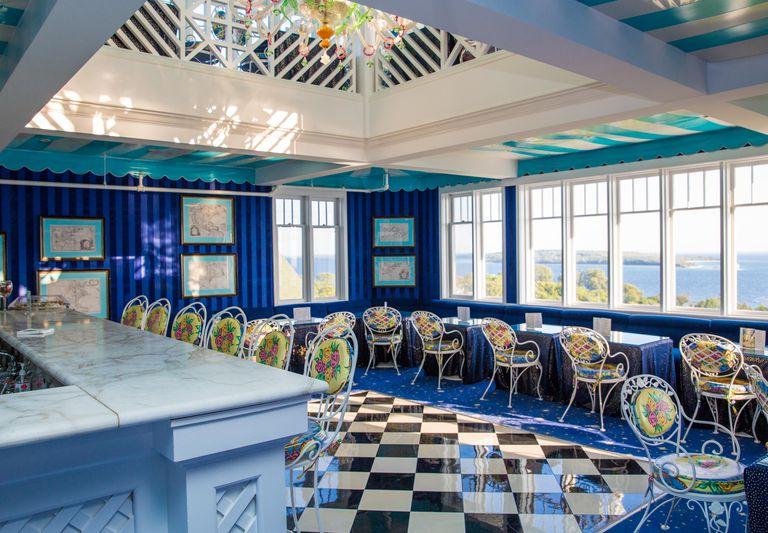 Piano Entertainment
Enjoy live piano entertainment with stunning views of the Straits of Mackinac.
Learn More
Other Events
Explore our seasonal specials and themed packages to experience the best in golf, history, wine, music, and more.
View All