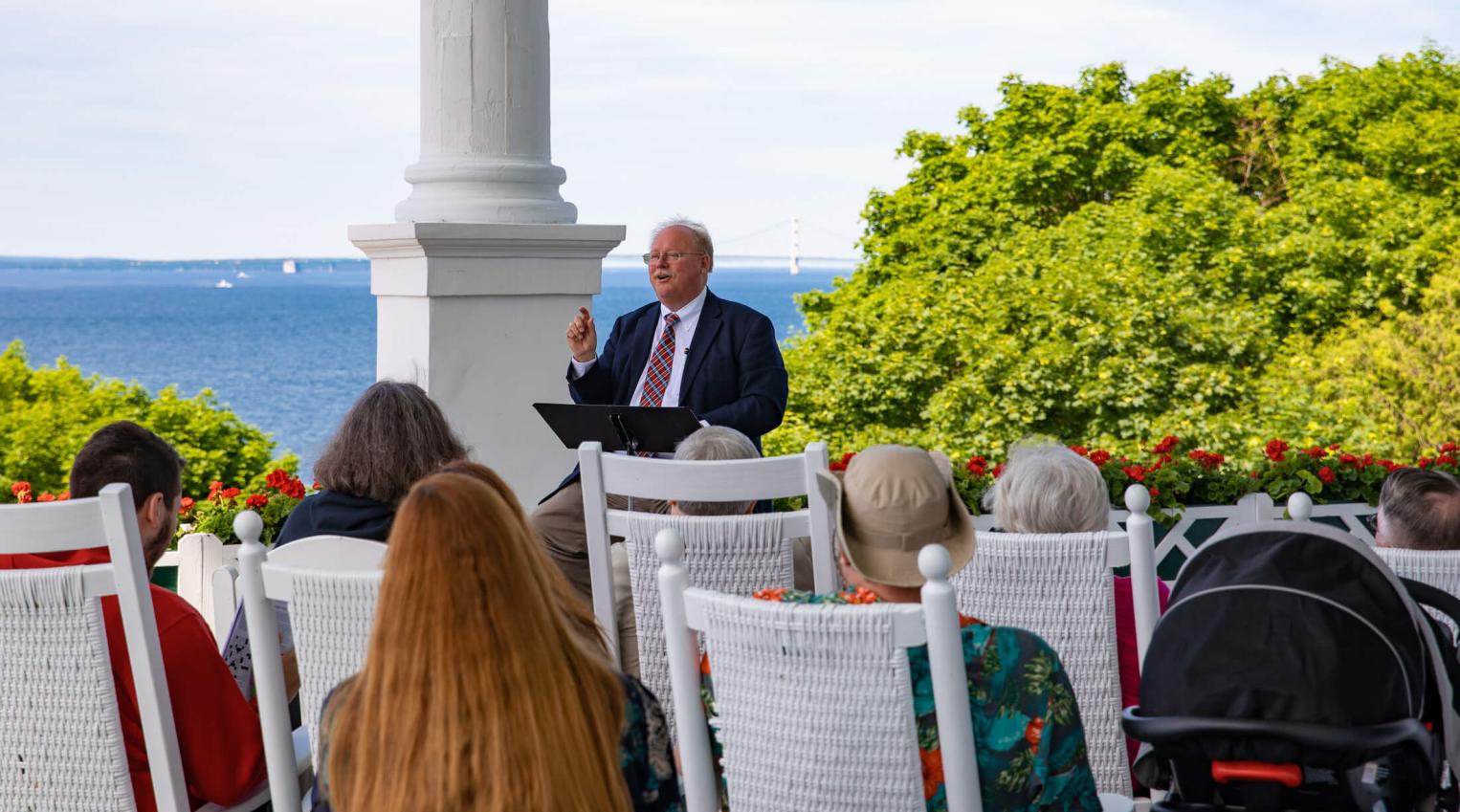 History Lecture Part 1 with Bob Tagatz
Date:
October 6, 2023
Start Time:
10:00am
End Time:
11:00am
Location:
Grand Hotel
Part 1 - Learn about the history of Grand Hotel with Resident Historian Bob Tagatz.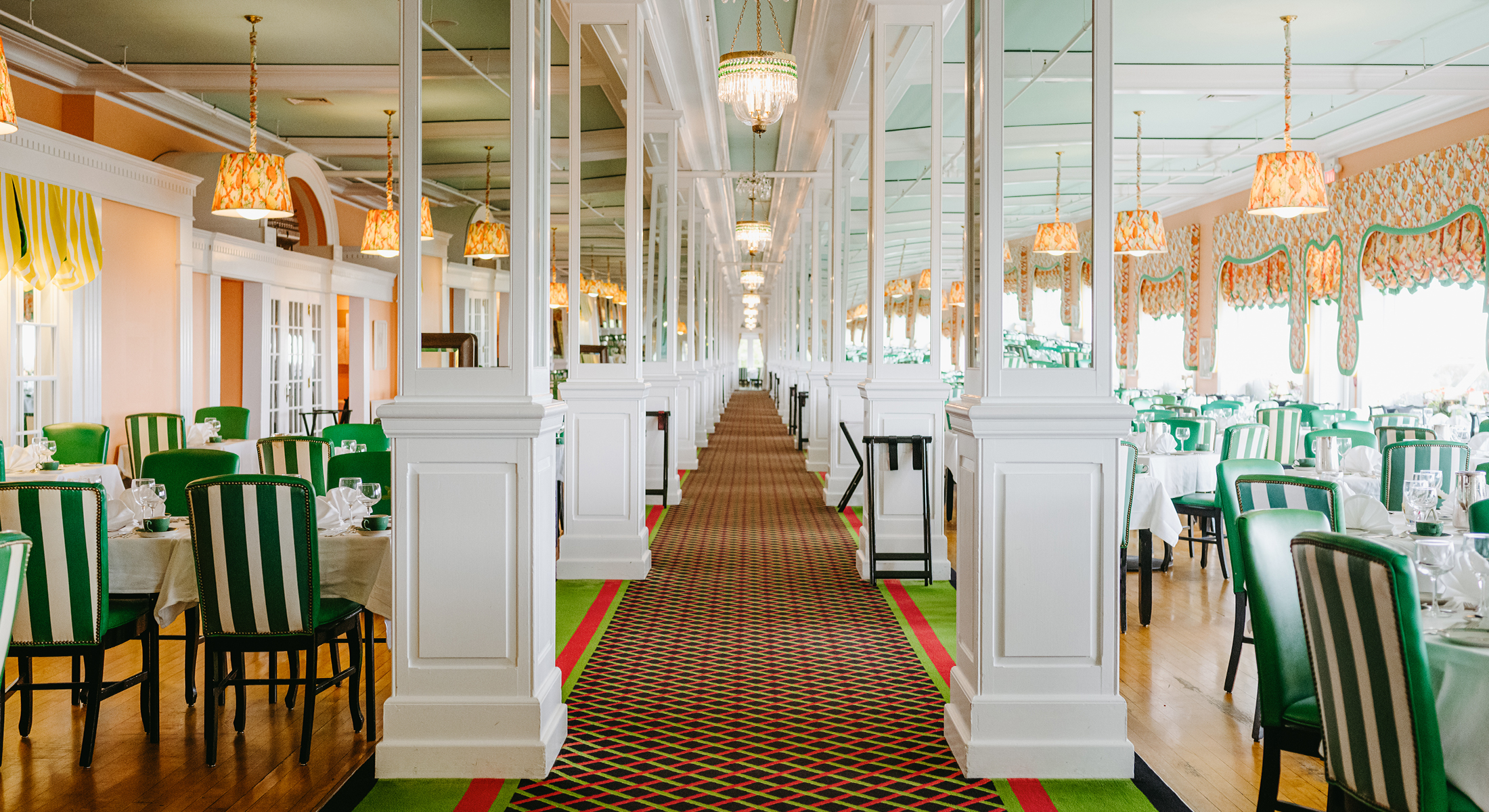 Main Dining Room is Closed for Lunch
The Main Dining Room is closed for lunch for a private event.
Learn More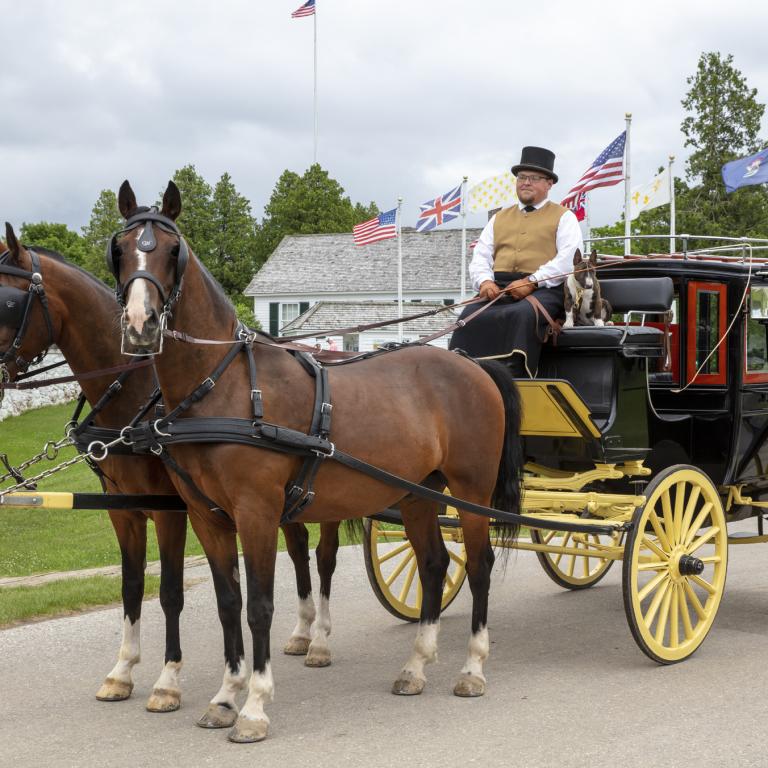 Horse Culture on Mackinac Island with Bob Tagatz
See firsthand how guests, luggage, food, and supplies arrive at the hotel. Stroll past the site of our original stables, then past the largest and oldest Carriage Livery in the US: Mackinac Island Carriage Tours. Upon arrival at Grand Hotel Stables, you'll learn about some of the antique carriages housed there, and meet the real star of the show: one of our proud working horses. $30.00 per guest
Learn More
Other Events
Explore our seasonal specials and themed packages to experience the best in golf, history, wine, music, and more.
View All